My Beautiful Wife, Marsha Epstein, M.D.
We were wed (legally) on Purim, 2014 by our Rabbi Lisa Edwards, at our Temple, Beth Chayim Chadashim.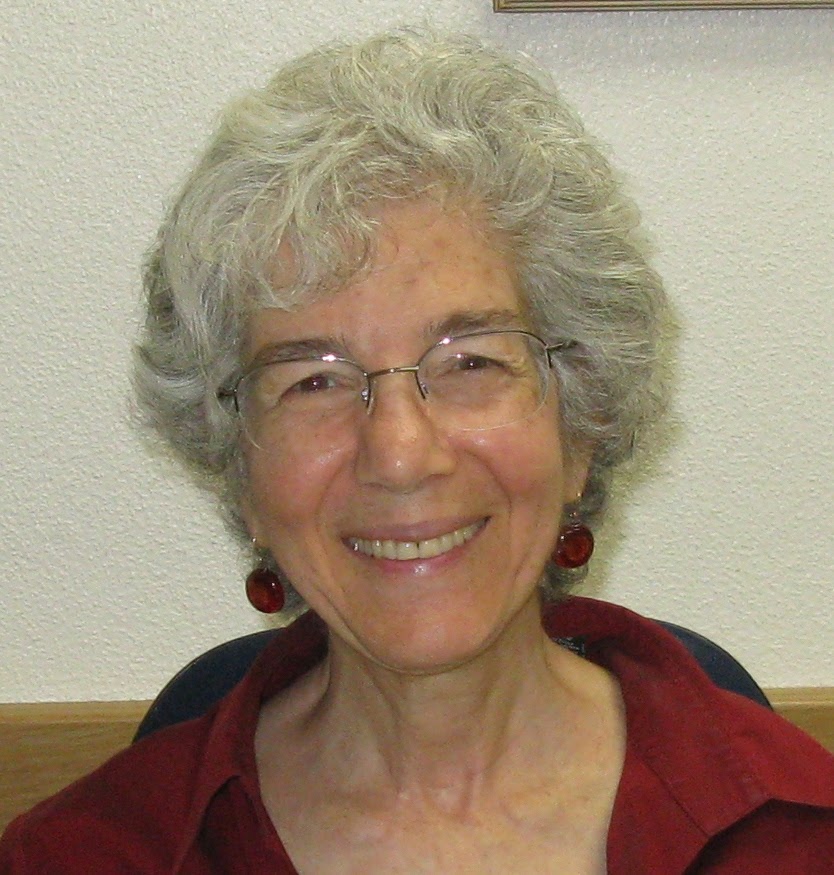 Our 3 Sons – L to R: Leo, Kahthom, Joseph
Paris
Possibly the most beautiful city in the world. Two of the photos taken in Chartres. I took these photos in 2010.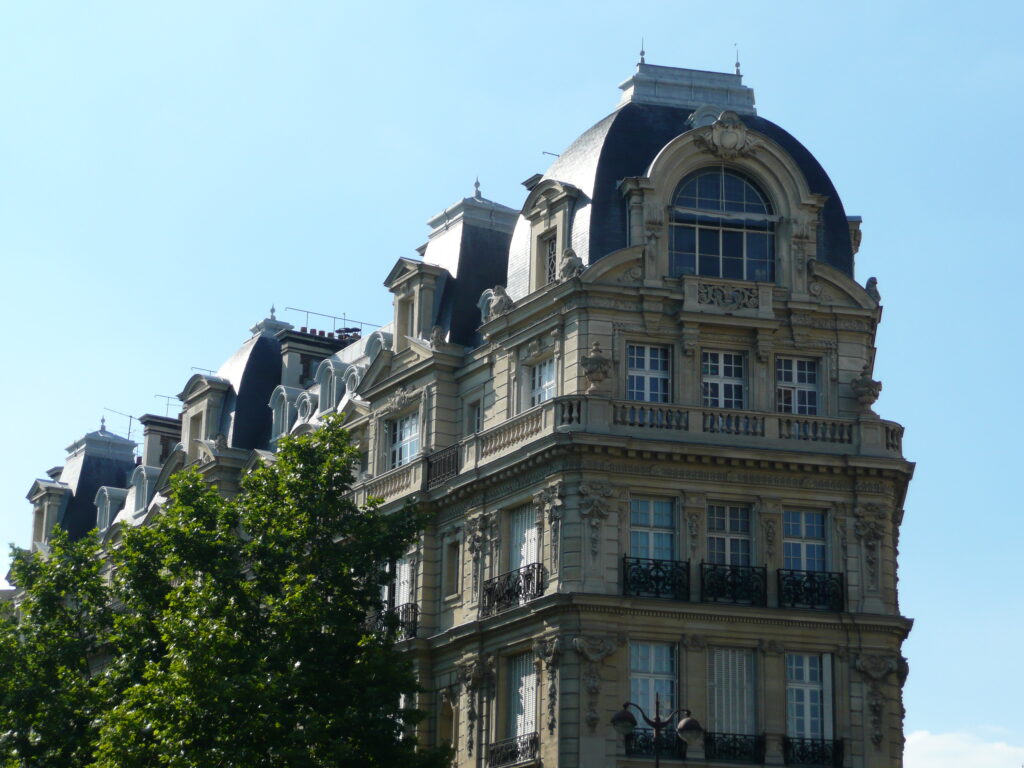 Two Women Mountains
When I lived in Fillmore, I would daily find great comfort seeing what to me appeared as the profile of two women, lying head to head. Thus I call them my Two Women Mountains. I would derive joy and delight watching the clouds, sun, shadows play across their bodies.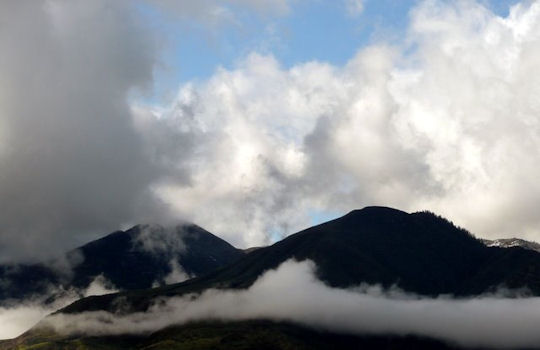 Grand Canyon
Are there enough words to describe the Grand Canyon? No. Like trying to describe the Divine Mystery. Words alone won't do.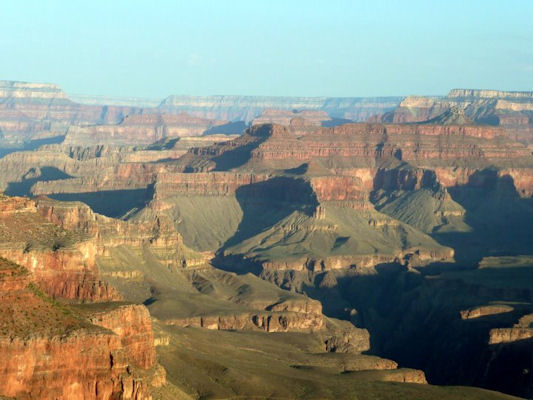 India 1985
I traveled to India five times to sit at the feet of my Spiritual Master Sant Ajaib Singh Ji. The first photo shows Sant Ji (his affectionate name) lovingly looking at the Sangat. The second shows him blessing the Ashram food. Other photos show members of the Ashram family, and women feeding their children/preparing food. The Ashram was in Rajasthan.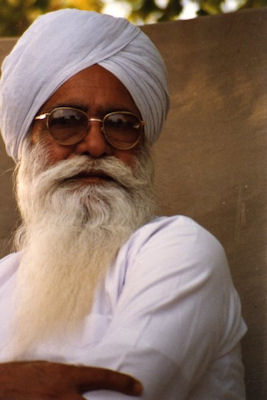 Israel, Croatia and Hungary
I traveled to Israel, Croatia and Hungary in the spring of 2009. Photos in order: Masada cave, Avdat columns, Jerusalem contrast: can we co-exist?, Yafo minaret, Zagreb flower market, Woman Meditating by Ivan Mestrovic, Salona cherubs on burial vault, Split clock tower, Trogir bogenvilla, Holocaust memorial (shoes) on banks of the Danube, Szechenyi baths, a paean to the delights of the Habsburg empire.

Mount Shasta
I snapped these two magnificent shots of Mount Shasta after visiting Stewart Mineral Hot Springs. The water and soaks had been delicious and in the afternoon I hiked up the nearby mountain road to get this amazing view of the gem of Shasta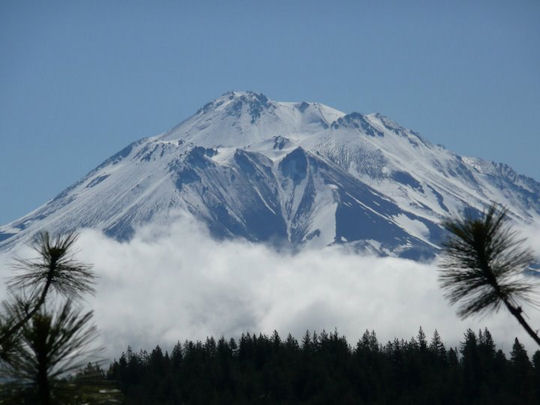 Near Delhi
After arriving in Delhi, we would take a break from the long flight and prepare for the upcoming 13 hour bus ride to the Ashram. Typically we'd be placed in a grand 4 or 5 star hotel. The contrasts of the hotel versus the poverty of the surrounding neighborhood was stark.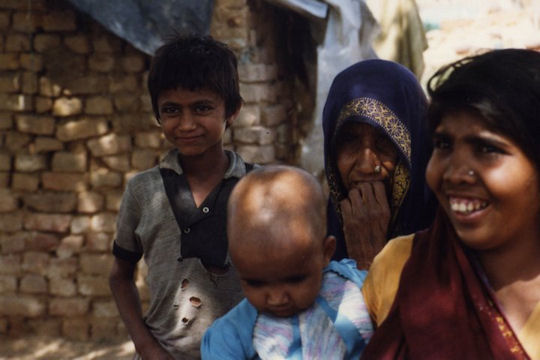 Peru 05
Margaret and I visited Peru in the fall of 2005, just prior to her passing January 3, 2006. Both of us had always dreamed of going to Machu Picchu, the Inca Spiritual center, so this was a dream come true. I found tremendous spiritual comfort climbing the acres of stairs at Machu Picchu, and viewing the Sacred Valley of Cuzco. The enormity and grandeur of vista after vista brought peace to my soul.