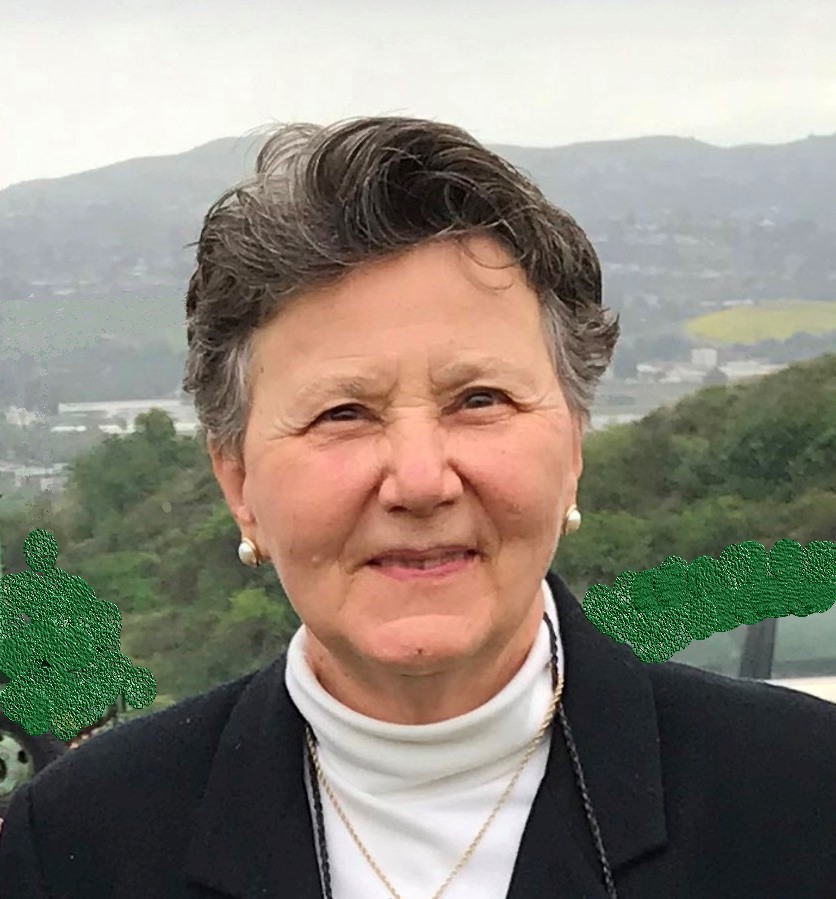 Welcome to Elder Muse
A website for all people who hold that human relationships are sacred gifts.
To be treasured. It is intended as a place of peace, love, and reason.
It is offered as a guide, an aid, to help people on the threshold of
self-discovery and self-knowledge find internal peace and joy,
as well as physical vitality.

In early 2009, Aviyah created eldermuse.net as a portal to inspire others as they age and face life's tragedies. She has learned to be fearless and to love life from her Spiritual Masters, the Ethos of Judaism, her parents, family and friends. She cares passionately about the state of the world, the equality of women, and fervently believes that we are all One.
---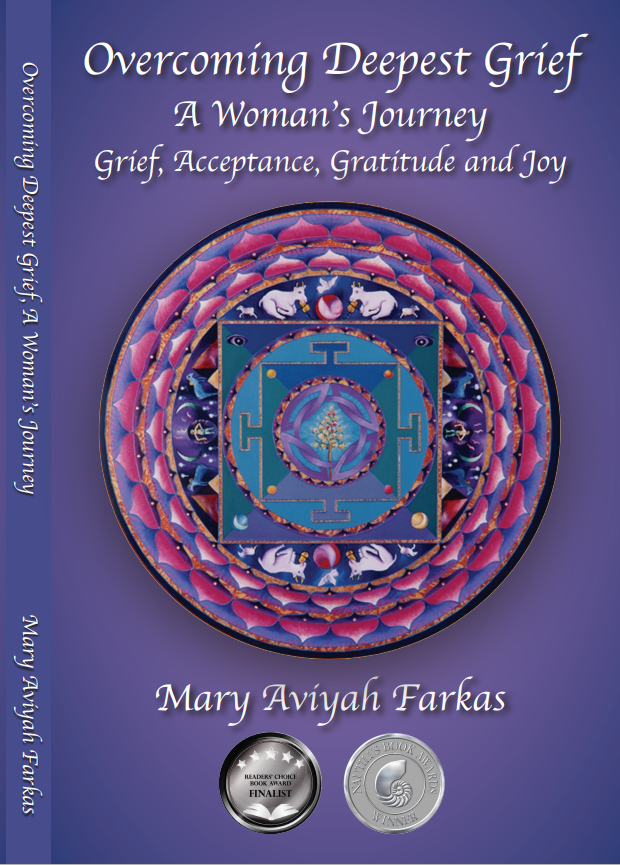 Overcoming Deepest Grief, A Woman's Journey – Taking Aviyah's journey from sorrow to joy will move your heart, mind, and soul.
Aviyah's book, Overcoming Deepest Grief, A Woman's Journey has now won four significant Book Awards:
1) 2022 Silver Nautilus Book Award. This award is meant: "To recognize, promote, and celebrate books that support Nautilus' Four Pillars: Conscious Living & Sustainability; High-Level Health & Wellness; Spiritual Growth; and Positive Social Change & Social Justice."
I won the Silver Award in the category: "Death & Dying / Grief & Loss: Insights that recognize the challenges and transitions of loss (beloved persons or animals) with a sense of acceptance, recovery, healing, and wisdom; may include personal stories to help other persons in a related situation."

2) 2022 FINALIST – 5 STAR REVIEW – READERS' CHOICE BOOK AWARD.

3) 2022 Second Place for Body, Mind, Spirit/Healing & LGBT from The BookFest.com

4) 2022 Honorable Mention for Memoir – Transformational from The BookFest.com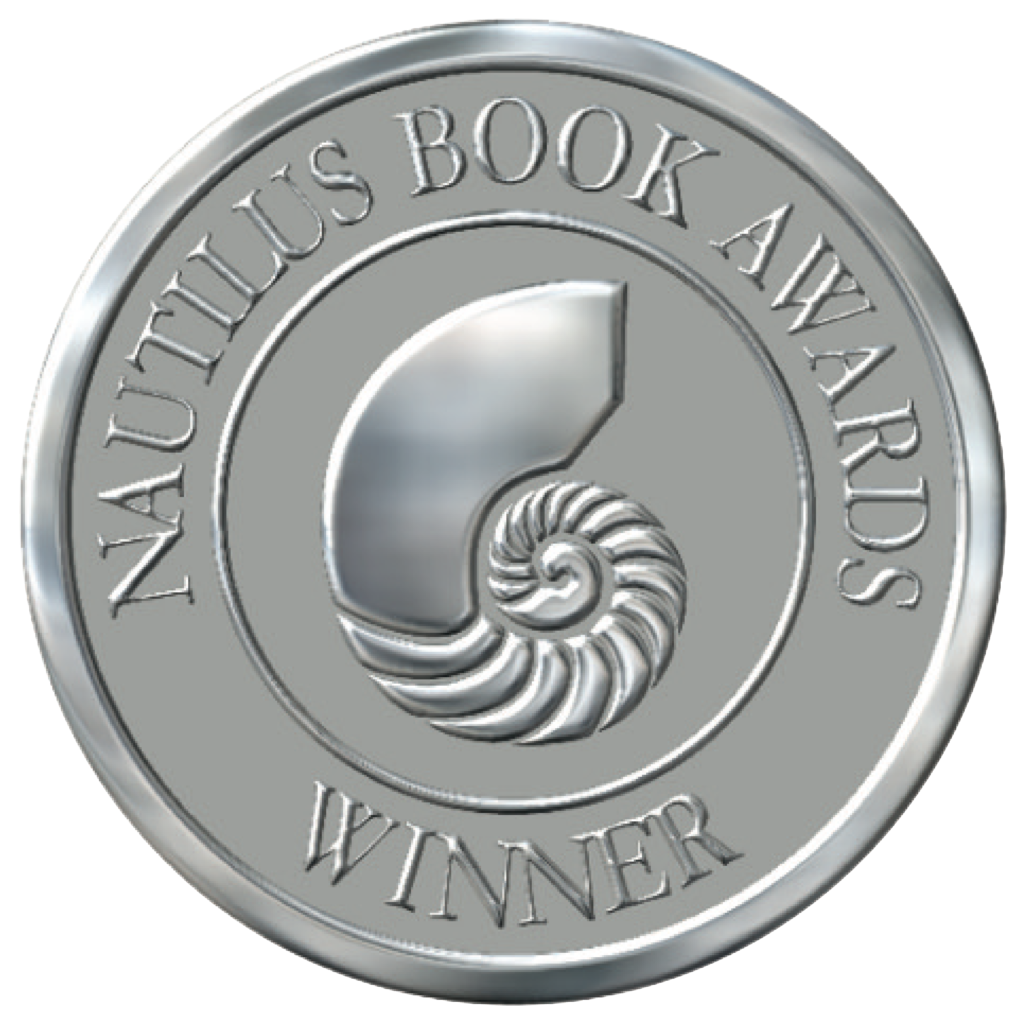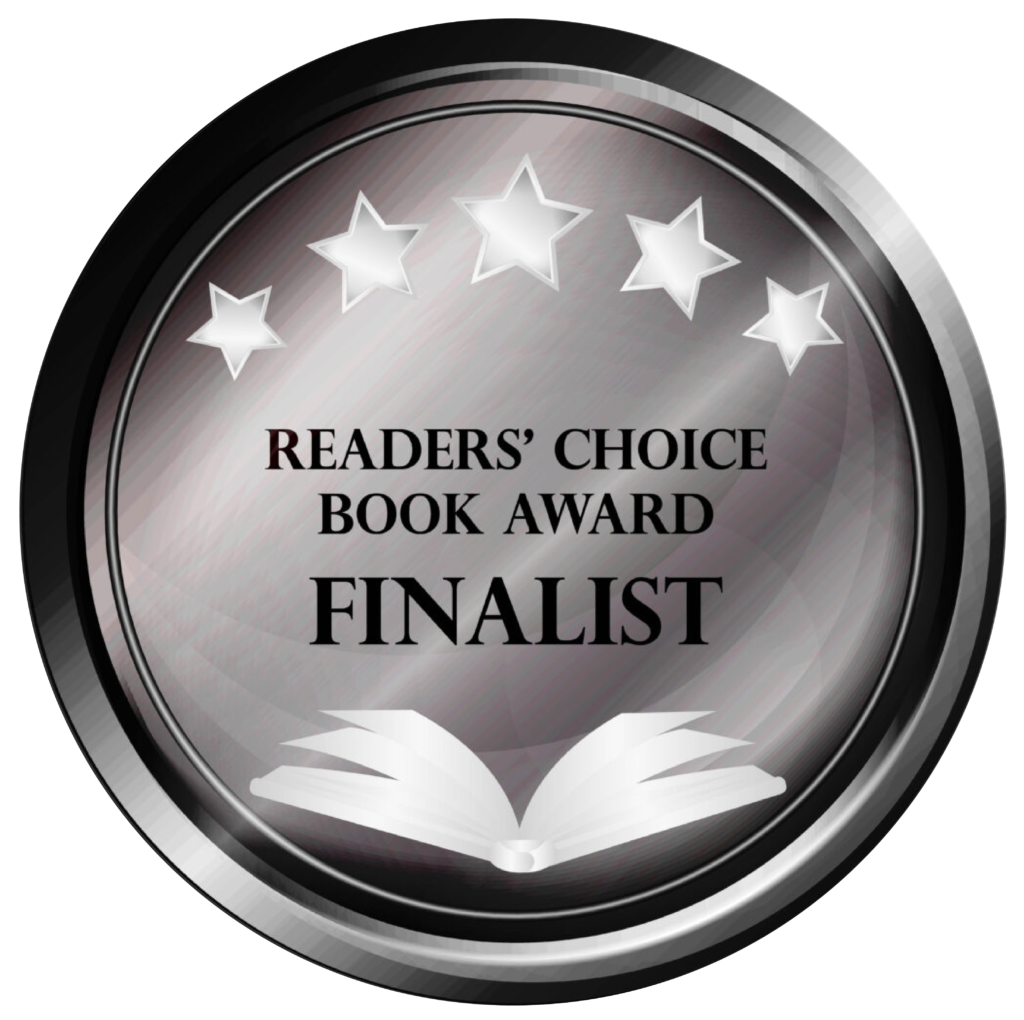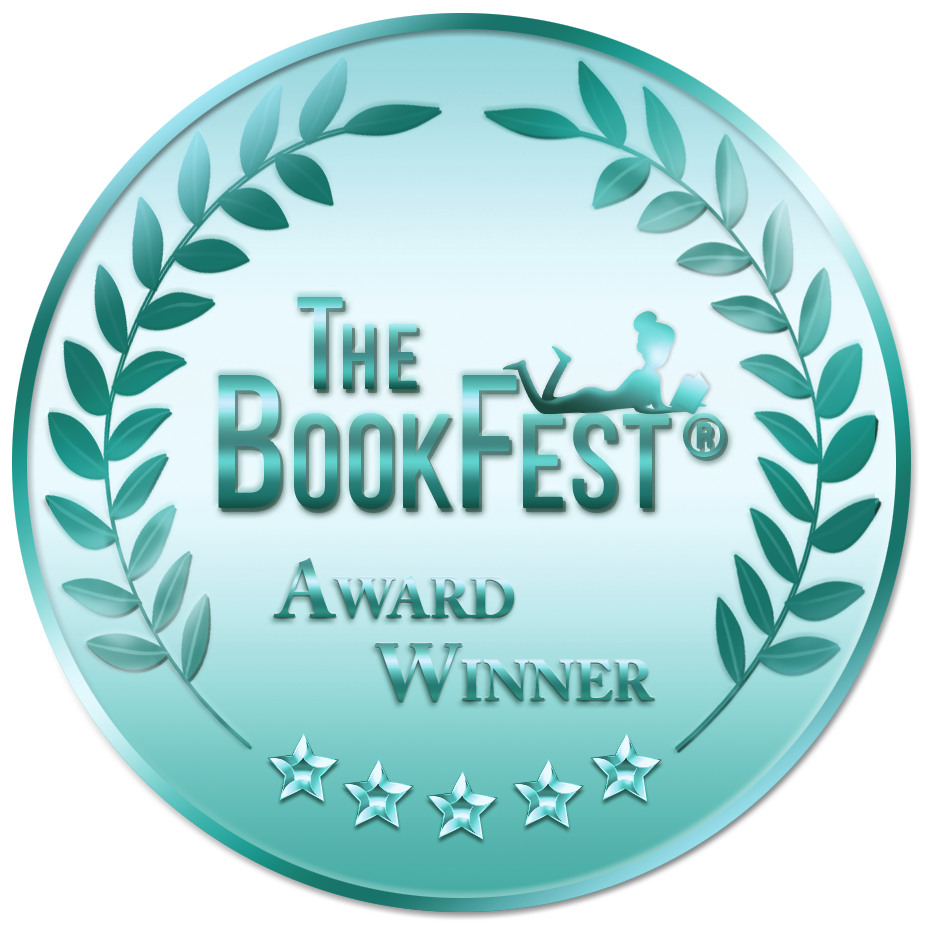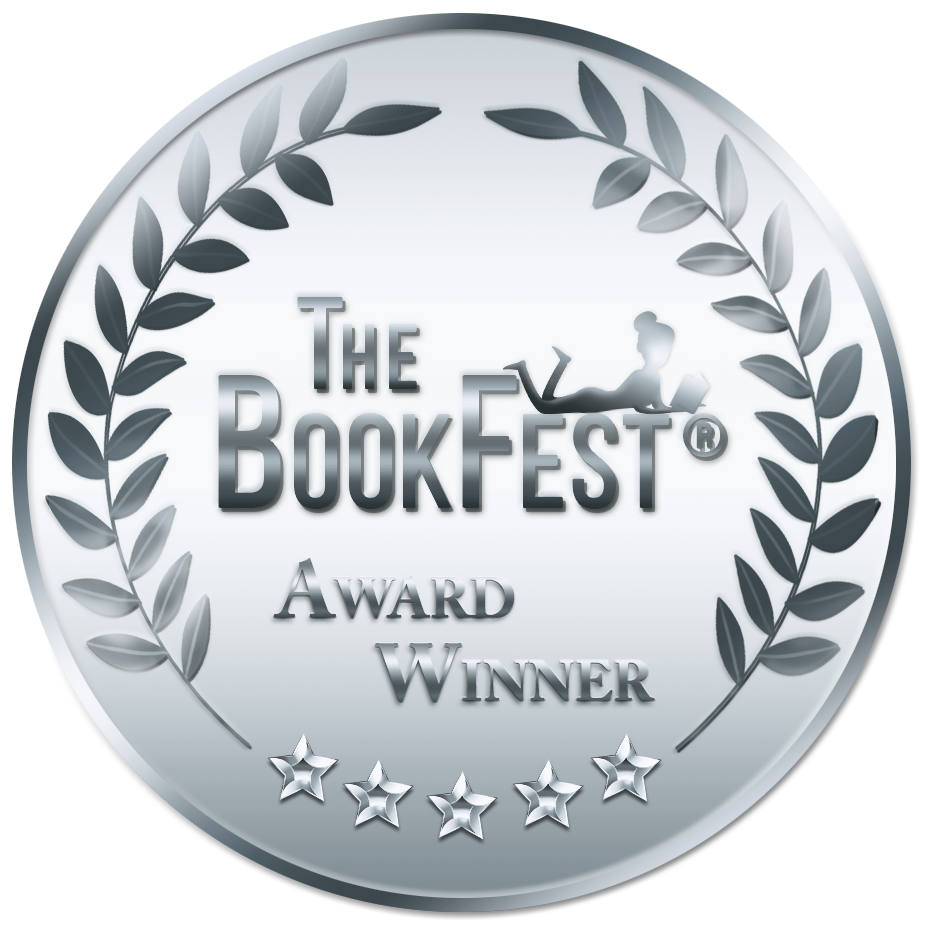 "This is a very intimate telling of significant, emotional highs and lows in the life of the author. The prose and poetry is beautiful, recounting loving relationships formed and broken, reformed, and broken again, moments of despair, and a life of deep spirituality. It is reassuring to know that in spite of tragedy and grief, there can be a satisfying return to love and belonging, by recognizing and sharing in the grieving of others, and persevering in reaching out in pursuit of loving relationships."

Maggie Anton, author of Rashi's Daughters series